Hello and welcome.
You have just found your next solution! We are Seal Packaging. A totally awesome UK food packaging company based in Luton that is taking the market by storm.
We are proud to be boldly different. We design, source and produce packaging with integrity. Packaging that solves real-world problems and is kinder to our planet.
We lead from the front. Our innovative products are used by food and catering distributors, retailers and high street brands all over the UK. From cafés and restaurants to schools and hotels, you'll find us everywhere making a difference to the planet everywhere we go.
Join us – we're committed to creating lasting relationships and to working closely with our clients to understand their needs.
We relish a challenge and specialise in designing bespoke products for the companies and clients we work with that really pack a punch.
From production line to point of sale, we help our clients to extend food freshness and enhance presentation. And, because we provide such a broad range of eco products, we can help them to be more sustainable too.
Not only do we  produce packaging that is fully recyclable, but also embraces revolutionary innovative materials that are changing the way people think about packaging. The future is now.
Want to package your food with integrity?
Get in touch. We'd love to hear from you.
WHAT WE DO
We provide genuine bespoke packaging solutions for our clients working closely with a tried and trusted range of National and Global suppliers who share values and our goals.
Today, much of what we do is focussed on sustainability but it is about finding the right solution that is practical, ethical and commercially viable.
We are innovators and relish new products and new materials. That said, there is an old fashioned element to the way we work; we like to meet our clients, get to know them and build long-standing relationships based on mutual trust and understanding.
OUR APPROACH
Our ethos is to understand our clients, their requirements, their environmental ambitions and their challenges then work together on solutions that deliver at every level.
There are many considerations to take into account when determining the right packaging approach which is why we use our "thought wheel" to help understand the importance to our clients of individual factors. Through this understanding we can then deliver a balanced solution for each of our clients.
THE ENVIRONMENT
We should all understand that the actions of one company cannot save the planet but if we all make small changes then the combined effect will have a significant benefit.
Being "environmentally friendly" is not entirely straightforward. We must consider how materials are sourced, how they are transported, what alternatives may be available, can the final product be re-cycled, can the final product be composted. But then can we go further? If a product can be composted how likely is that to happen? In theory this may be the most environmental approach but if facilities are not available then perhaps a recyclable option is more sustainable.
Our role is to advise and help our clients navigate the plethora of options to work together on the right packaging approach that is affordable, practical, ethical and sustainable. We will also provide you with the relevant information so that you can show your own customers the benefit of your approach to packaging.
The products that we are selling and more importantly developing are leading in the sustainable and environmental revolution. Anyone who is really serious about the environment that we live in and solutions that are available should be talking to us!
Our unbiased advice coupled with the clients views and potential waste stream will all be taken into account when helping clients choose the right products.ONE SIZE DOES NOT FIT ALL.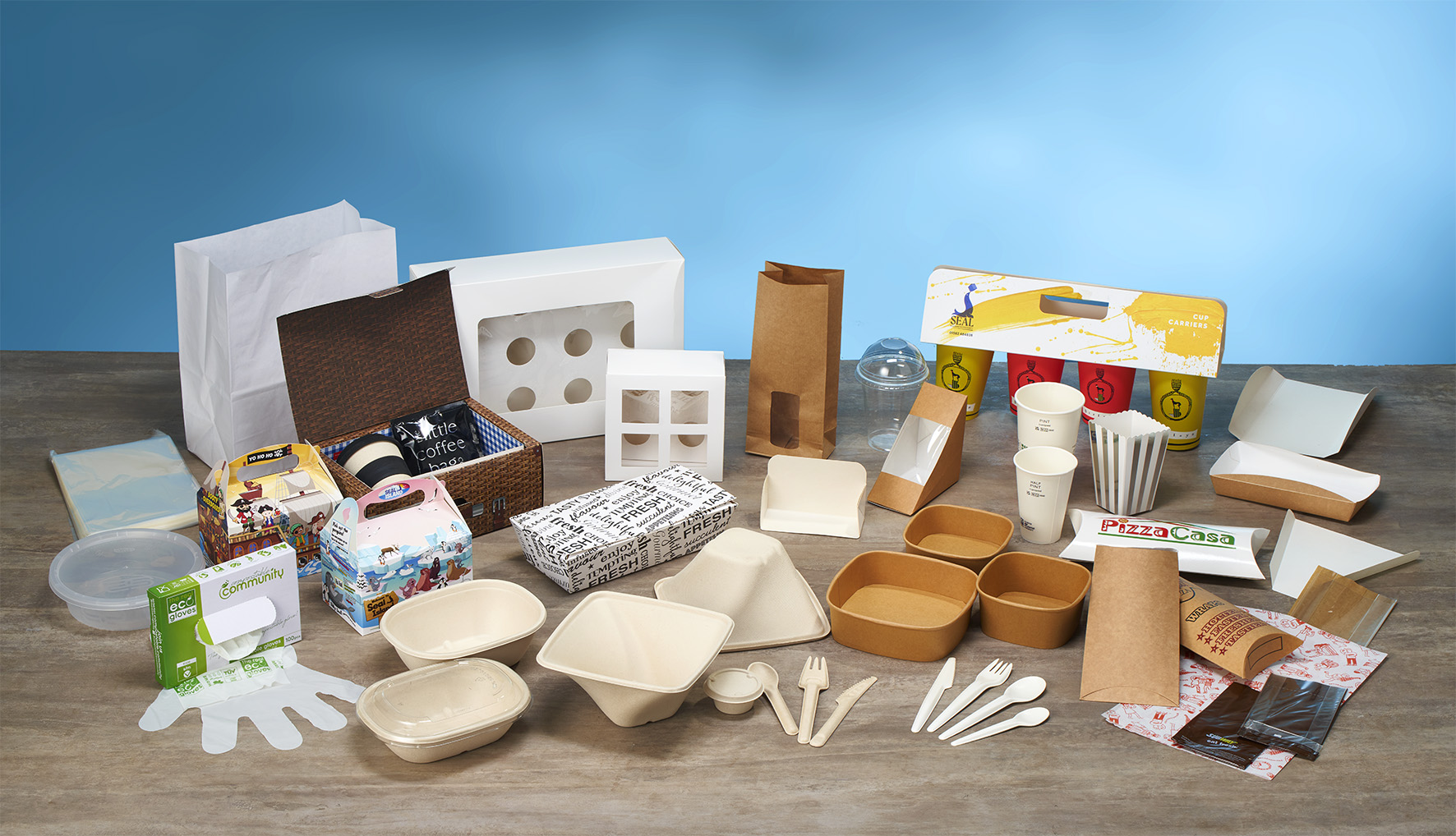 Latest News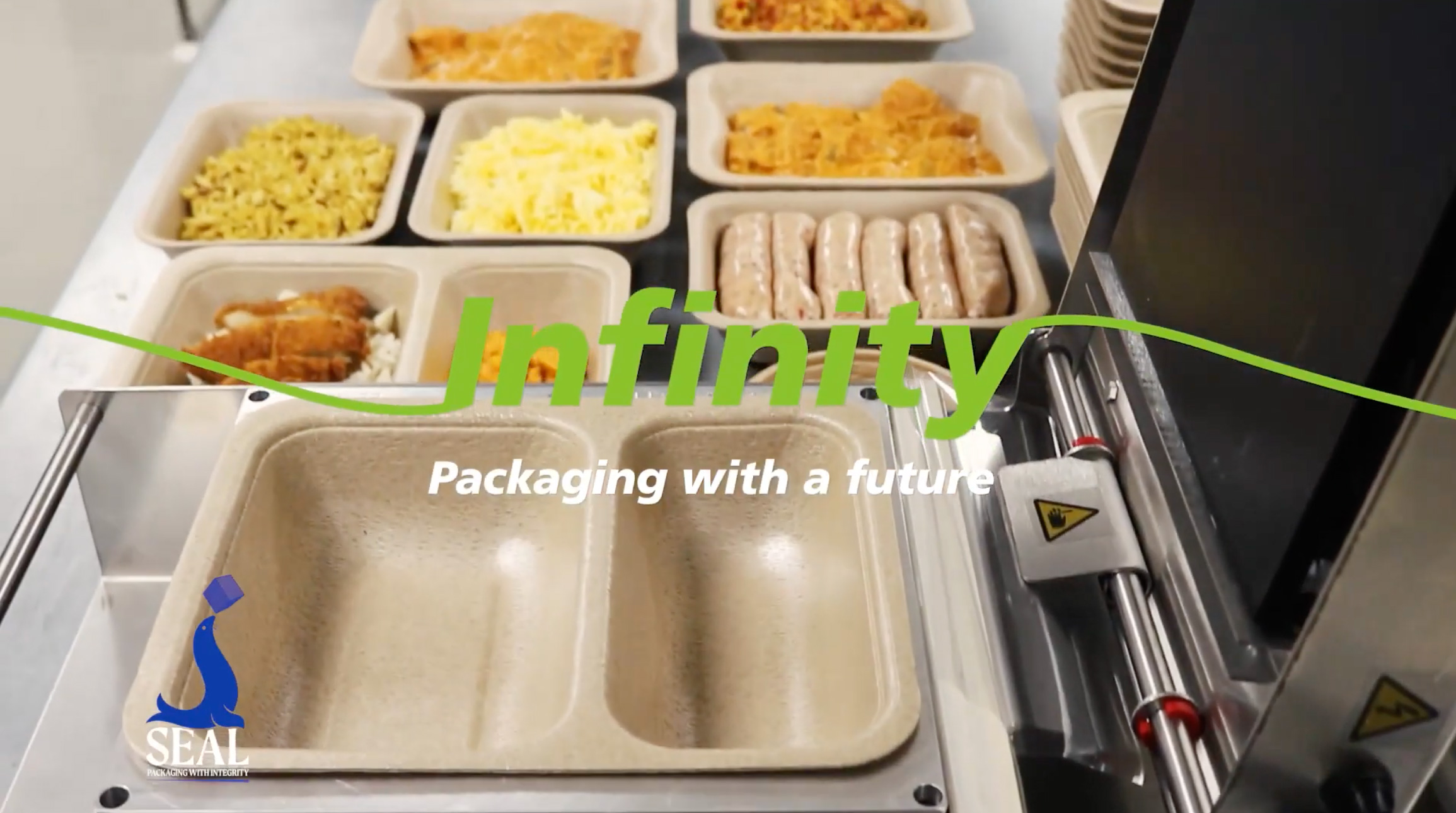 Infinity TopSeal™ Seal Packaging 2023
Infinity TopSeal™ from Seal Packaging adds sustainable solution for foodservice caterers. Seal Packaging has introduced Infinity TopSeal™, a revolutionary and sustainable solution for food delivery businesses and foodservice caterers from restaurants to pubs and garden centres to the healthcare sector.
Read more...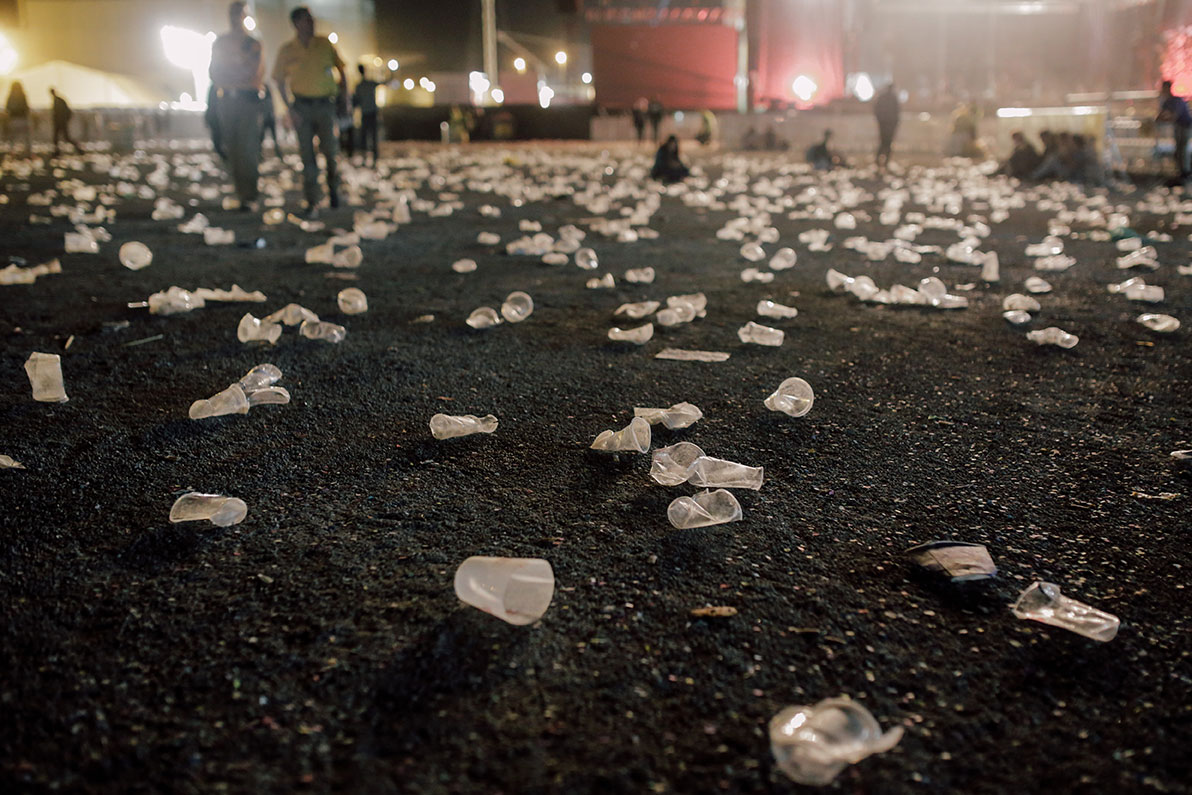 MPs call for urgent ban on plastic pint cups
A cross-party group of more than 20 MPs has today called on the government to outlaw single-use plastic pint cups in a bid to combat pollution. Parliamentarians including Caroline Lucas and John McDonnell have backed A Plastic Planet's campaign 'Plastic…
Read more...